Get Back to What You Love - Save Up To $600 Per Person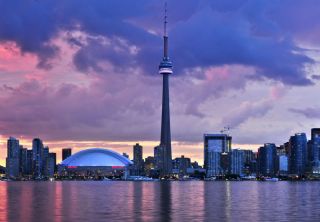 SAVE UP TO $600* PER PERSON
ON EUROPE AND AMERICAS TOURS
Nina Simone said it best…it's a new dawn, a new day, a new life – and a new year! – and we're feeling good. Let's start the year off right by dreaming of the new trips and experiences we plan to take in 2021 and 2022.
Get back to what you love – explore, dream and discover the world as it opens back up. And while you're at it, don't miss out
...

At Insight Vacations, we have been in the business of creating magical experiences for travelers for over 40 years. But for us, it's never been just a business. Travel in its truest sense - not just going to incredible places, but really connecting with them, in an authentic way - is both a joy and a personal passion, for every member of our team. Let us share that passion with you. We'll take you on an unforgettable journey. We'll immerse you in unique experiences, and we'll introduce you to am
...
Multiple dates and itineraries available