Limited Time Offer: Up To $2,000 Savings Per Stateroom on Select 2021 Sailings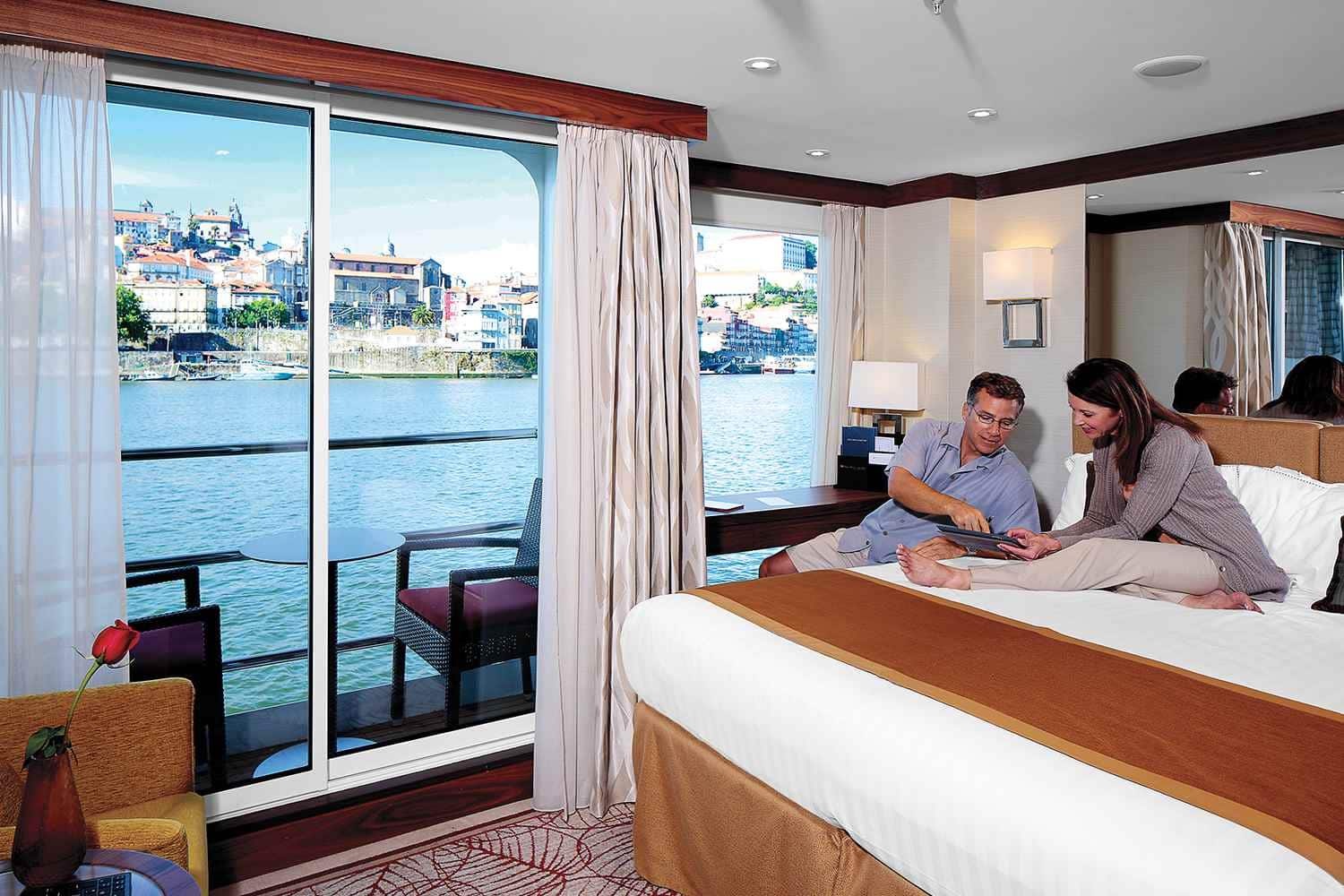 LIMITED TIME OFFER: UP TO $2,000 SAVINGS
per stateroom on select 2021 sailings
We are so excited to announce our plans to resume sailing starting the first week of July on our newest ship in Portugal, the AmaDouro, followed by the most luxurious ship on the Danube River, the AmaMagna, and our newest ship in France, the award-winning AmaKristina. You can now sail the Rhine River onboard the brand new AmaSiena and join us for exclusive experiences that bring you closer to the world – and the people you've missed. Reconnect, rejoice and return to AmaWaterways, the Heart of the River™.
Book by December 31, 2021.

AmaWaterways, we love what we do — providing our guests with the best travel experiences possible. In fact, "Ama" is derived from the Latin word for "love." It is a concept that permeates every aspect of our river cruises, from the design of our ships to the development of our itineraries to the high levels of service we deliver to our guests. It is a philosophy that drives our attention to detail, constant innovation and culture of always making our guests our top priority. It is the reason our
...
Multiple dates and itineraries available