Best Available Suites 2021 & 2022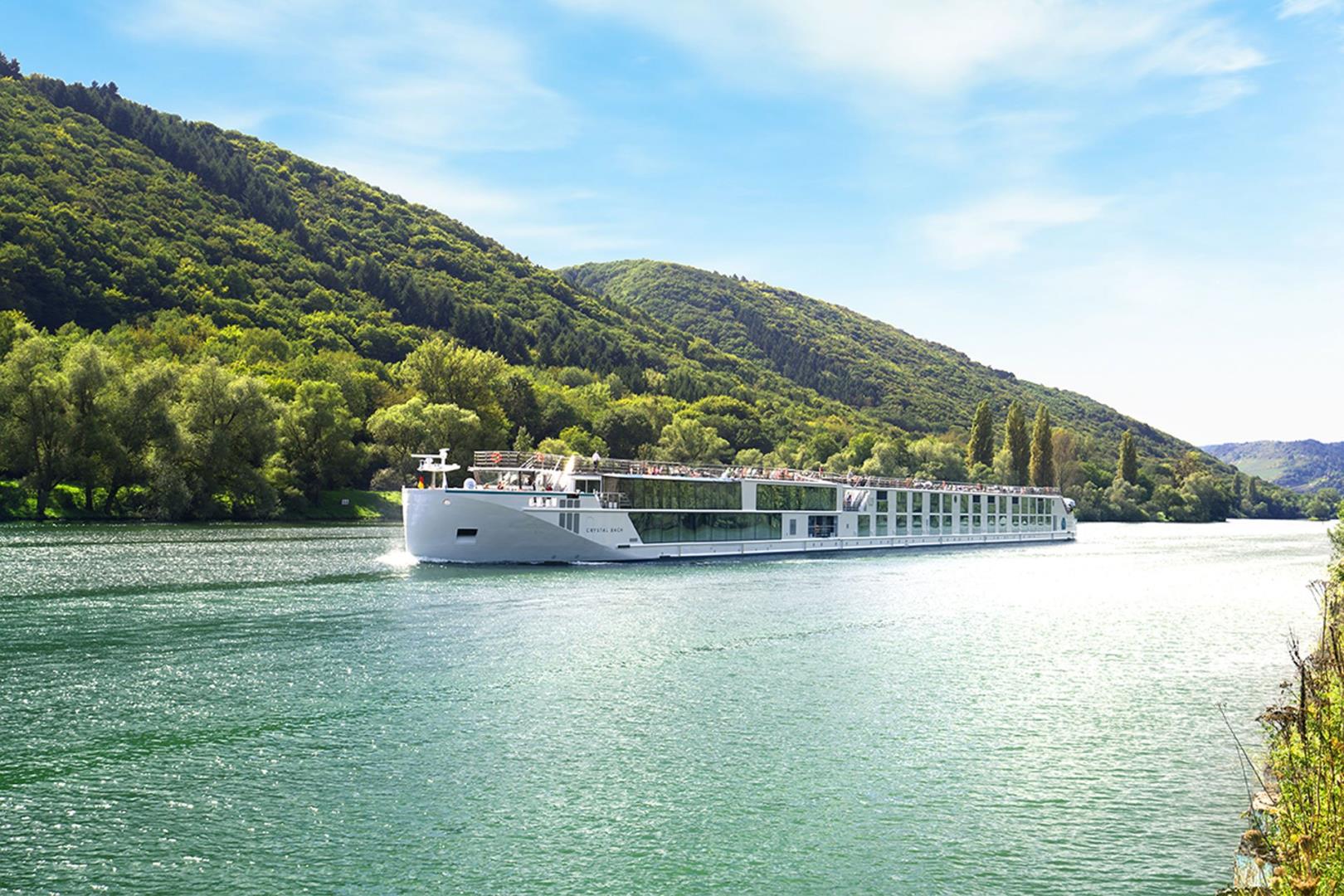 Our Best Available Suite is yours on select all-inclusive, luxury Ocean and River voyages. Choose to explore the brilliant blue waters in the Bahamas and the Caribbean on an Ocean sailing; or, savor the delightful charms of quaint, picturesque towns along the Danube on a River voyage-- a truly enriching experience with unparalleled six-star service aboard The World's Best.
Book your luxury cruise by January 5, 2022 for the best fares.

Since the beginning, Crystal has been the standard-bearer for excellence in luxury travel, remaining the undisputed choice among the savviest world travelers. Today, we are redefining it altogether, expanding the possibilities for our guests with choices, experiences and luxuries unmatched in the industry. By Ocean, River, Yacht, Expedition and Air, each Crystal Experience is designed to showcase the world and its wonders in the most remarkable ways. Join us as new adventures unfold...


Multiple dates and itineraries available